Loving & Reliable In Home Pet Care
Has your pet reacted negatively to boarding at a facility? Do you have an animal that needs more one-on-one care? Wouldn't you love to go out of town and stay as long as you need to without the guilt of leaving your fur baby in a stressful situation? Life Pawtners is dedicated to providing personal care to your animals in the comfort of their own home.
We have a caring, dependable team happy to provide dog walks, daily visits with your pet, driving your fur baby to appointments, and overnight care.
If this is what you are looking for, contact us to schedule a meet & greet so you can introduce us to your fur baby and they can become more comfortable with their sitter before the service starts.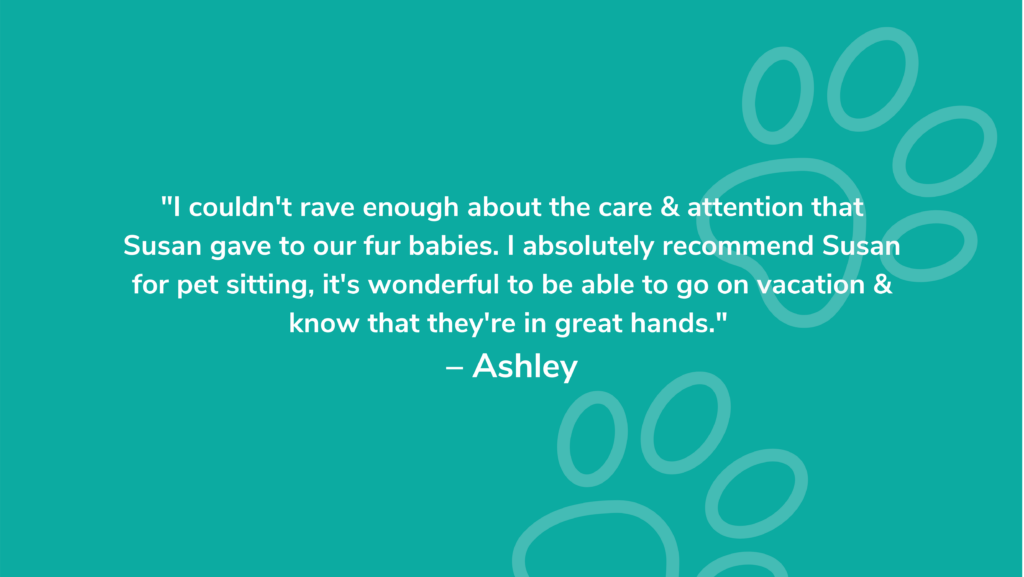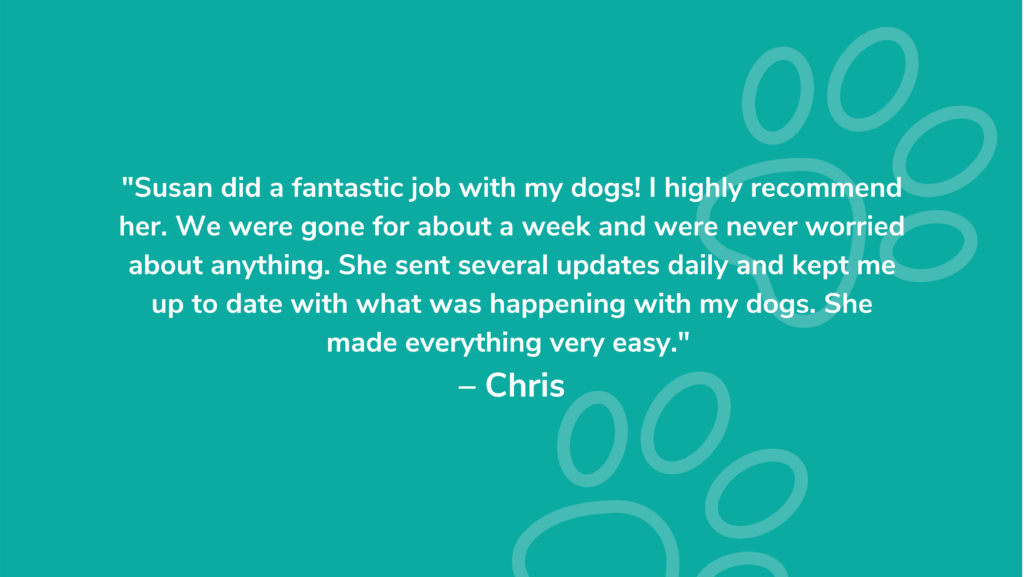 We have experience taking care of pets with all kinds of situations. Animals with special needs like: anxiety, disabilities, and recovering from injury or illness. We also take care of younger animals and elderly animals. 
You'll receive text updates with pictures on a regular basis so you can make sure they're doing well.
No matter their situation, we love getting to know your pet and becoming the nice friend who comes over to hang out while you're away.
"
You cannot share your life with a dog…or a cat, and not know perfectly well that animals have personalities and minds and feelings.
"
Hello! My name is Susan and I'm the owner of Life Pawtners, LLC.

I started the company in 2014 with the idea of just walking dogs and watching people's pets while they were out of town. Now, eight years later, we are one of the best local in-home pet sitting companies in the Frisco and Little Elm area.

We just expanded into the Grandbury area!

I've personally had animals all my life. I grew up with cats, dogs, and turtles. But I'll admit that I've always had soft spot for felines. I've fostered cats and kittens over the years and kept two of the first four kittens I fostered – Thelma and Louise! Thelma and Louise are now 10 years old, and my husband and I just added a 1yr old kitten, Kona, to our family.

I'm so excited about how much this business continues to grow! I've been blessed with amazing clients and a fun and fulfilling job. I could not imagine doing anything else!
Pet Services We Recommend
Breezeway Veterinary Services
15118 King Rd, Frisco, TX 75036
9122 Kyser Way, Frisco, TX 75034